Not a Diver yet?  
If you've always wanted to take scuba diving lessons, experience unparalleled adventure and see the world beneath the waves, this is where it starts. Get your scuba diving certification with the PADI Open Water Diver course – the world's most popular and widely recognized scuba course. Millions of people have learned to scuba dive and gone on to discover the wonders of the aquatic world through this course.
To enroll in a PADI Open Water Diver course (or Junior Open Water Diver course), you must be 10 years old or older. You need adequate swimming skills and need to be in good physical health. No prior experience with scuba diving is required.  Find out more on Open Water Diver Course here
Whether you're seeking to experience your first breath underwater  in the Open Water Diver course or the next specialty course to earn your Master Scuba Diver rating, you'll find the perfect course right here.
All courses are PADI certified and issues on an individual basis directly by a professional scuba instructor with all original materials. We do pool and open water classes using the latest scuba equipment and following all PADI training and safety standards.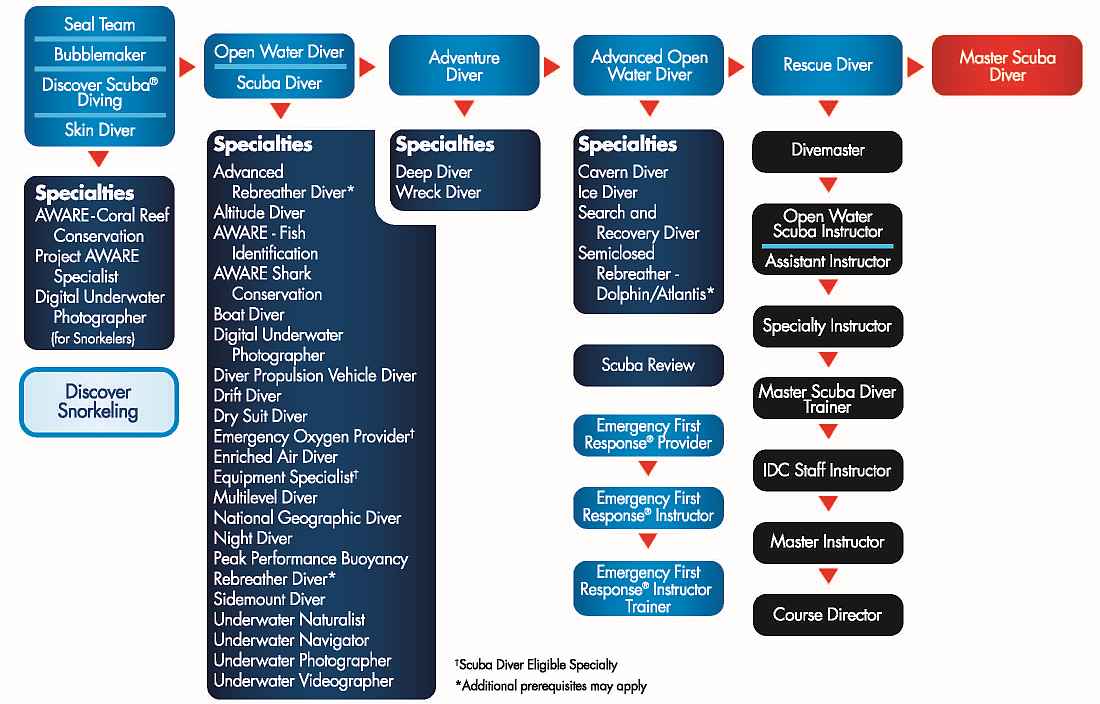 Browse these categories to narrow down your decision:
Recreational Diving Courses