We are committed to provide you with the most affordable scuba diving vacation that you have been dreaming about! If you are looking for a unique scuba diving adventure, discover new place and meet new people, we will help you plan your next great dive vacation. Give us a call now!
All our travel arrangement is made possible by Asia Eco Travel; the licensed travel arm of Big Bubble Centre. Asia Eco Travel offers scuba diving and snorkeling packages to 45 dive operators, hotels, http://quotecorner.com/meridia.html resorts and 23 luxury liveaboard. Asia Eco Travel is also affiliated with dive operation Eco-Divers Manado, Indonesia and Big Bubble Centre (M) Sdn Bhd, Malaysia.
All our prices quoted in our diving package depart from Singapore. Select your preferred destination to plan for that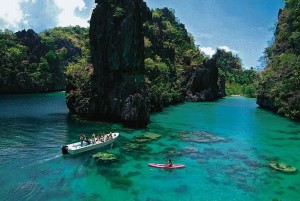 trip now.
We also provide regular exciting and enjoyable dive trip from Singapore to exotic locations around Asia.
Choose your Scuba Diving Destination